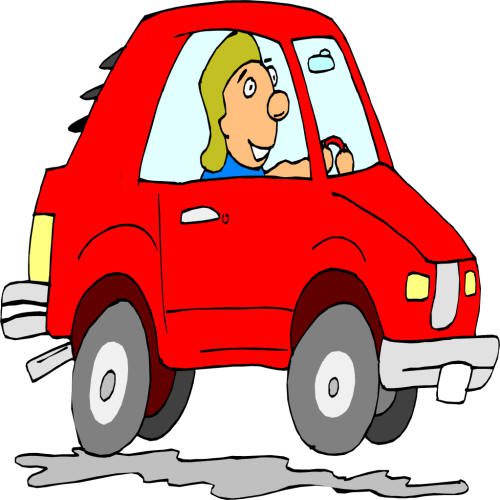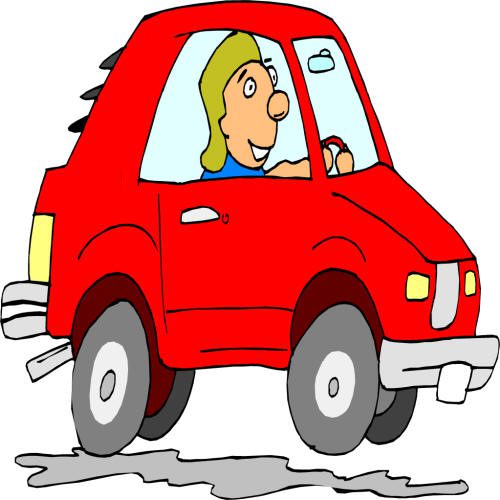 Florida only requires PIP and Property Damage which are very minimum coverages to meet insurance requirements in the Sunshine State. For most, these "bare bones" limits are not enough to protect individuals or families properly and adequately.
Here are some examples common optional coverages that most folks should have on their policy OR at least seriously consider:
1. Bodily Injury– pays for injury you do to others if you are legally liable for those damages
2. Uninsured/Underinsured Motorist – pays you for injury caused by another party that does not have enough bodily injury coverage on their policy or does not have any coverage at all
3. Medical Payments-pays for medical and/or funeral expenses from bodily injury or death due to an auto accident. This pays regardless of fault.
4. Comprehensive Coverage– pays for damage to your vehicle from incidents such as fire, flood, theft, windstorm or vandalism (incidents not related to a collision).
5. Collison Coverage– pays to repair or replace your vehicle (typically at ACV) in the event of an accident
OTHER EXTRA COVERAGES TO CONSIDER:
6. New Vehicle Replacement Coverage– provides a replacement vehicle of the same make and model if it is totaled. This coverage is typically only available on new vehicles and falls off after a designated period of time.
7. Towing and Labor – pays for towing and emergency roadside assistance
8. Rental Reimbursement – pays for a rental car if needed as a result of a covered loss
9. GAP insurance – covers the difference between what you owe on the loan or lease and the car's value if it it totaled
10. Rideshare endorsement-covers you if you drive for a ridesharing company such as Lyft or Uber
11. Umbrella coverage-provides additional liability protection if lawsuits or expenses exceed the limit on your auto policy
While this is not an exhaustive list; these are the most common auto insurance coverage options to consider.
Drive safe and call us if you have any questions!