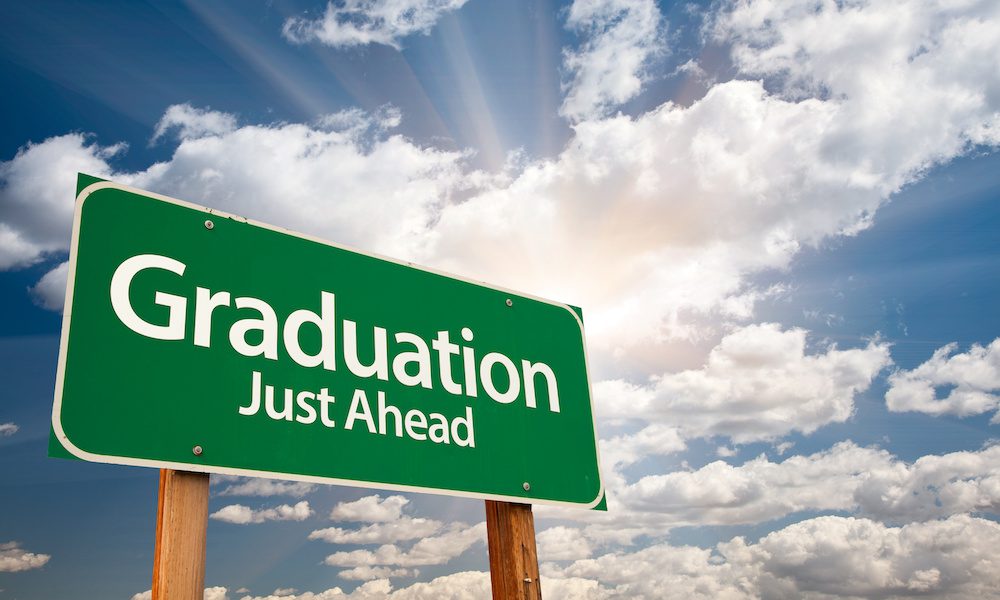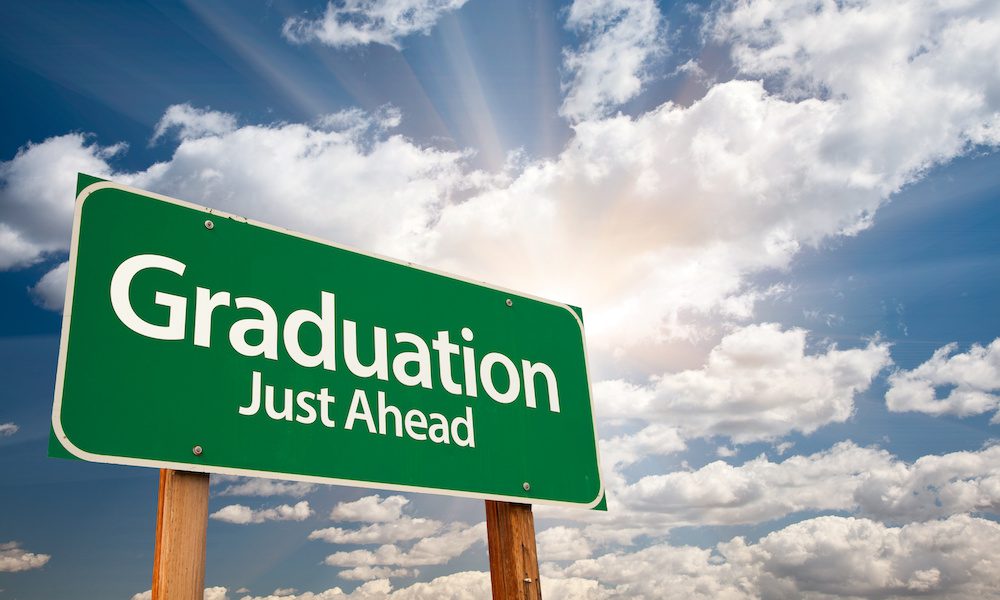 As we enter that time of year when teens are graduating and going on to bigger and better things in life, its important to revisit  your insurance. While this is a an exciting time, this may mean that you need to take a few minutes and adjust your insurance coverage.  As the old saying goes, "there is never a problem your insurance, until you go to file a claim". Its important that you not neglect this portion of your financial review.
Auto Insurance
If your child is moving into a dorm and taking a car with them, you can keep them on your auto policy. Yes, it is still far less expensive to keep your kids on your policy, then it is to "spin them off" on to their own. If your child is going off to college, and not taking a car with them, you can leave them on your current policy and potentially receive a "distant student discount". If your child is moving out and not in to a dorm, they'll need their own auto policy even if the are sill occasionally using the family car.
It's also crucial to note that if your child moves back home at any point, it can impact your auto insurance, even if they have their own policy. A fact about insurance that parents and roommates hate is this: All household members are required to be included or excluded on auto insurance policies, even if they have a separate policy. This means if your child moves back in with you, they'll need to be added to your policy, and your premiums may increase as a result.
But there is good news! Good student discounts do not end when high school ends. Many of them are still available for full-time students up to 23 years old. This discount is given to students who maintain a certain GPA level and is a great way to save money on auto insurance premiums.
Home Insurance
If your child is moving into a dorm, their belongings may be covered under your home insurance policy. Most home insurance policies, extend coverage to a child's dorm as a percentage of the home insurance policies personal property amount. If your child is moving into an apartment or renting a house, they'll need to purchase their own renter's insurance policy to protect their possessions.
If at any point your child moves back home, you'll need to update your home insurance policy. Your policy should reflect any changes in the number of people living in your home, as well as any new valuable items your child brings with them.
Health Insurance
Under the Affordable Care Act, dependents can remain on their parents' health insurance policies until they turn 26. This means your child is covered on your health insurance policy while they're in college, even if they're not living at home.
However, it's essential to review your health insurance policy to ensure it provides adequate coverage for your child's medical needs, especially if they're moving to a new state. Coverage can be tricky if they are attending a college or living in a state that is outside of the network. 
On a side note; keep in mind that not every state recognizes a child, as an adult at 18 years old. This means that, if your brand new student is in school at another state, and that states legal age to be an adult is 19, they may not be able to purchase prescriptions, medicine etc…….. while away at college.
Having a child graduate is an exciting milestone, but it also requires making changes to your insurance policies. Reviewing and adjusting your auto, home, and health insurance policies, ensures that you and your child are adequately protected during this new chapter.
The best way to navigate these adjustments is to do it with a wise and loving independent insurance agent. Independent agents have access to multiple insurance policies from a large network of insurance companies. This flexibility will help you and your growing child obtain the right insurance at the right price.