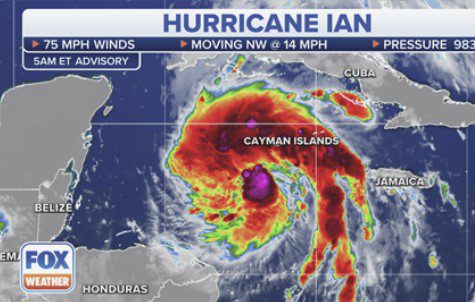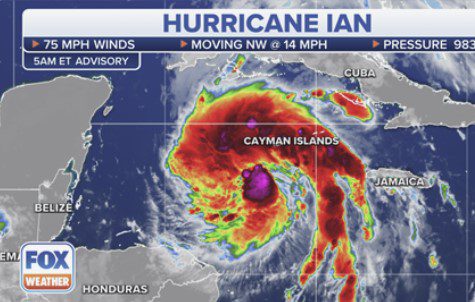 Governor DeSantis has declared a State of Emergency for all 67 counties in Florida ahead of Hurricane Ian. Below are several important links to information regarding Insurance Carrier Phone Numbers, Hurricane Preparation Checklists, Home and Business Inventories, Weather Updates, Storm Surge and Evacuation Maps. Please take note of the information pertinant to you and your family at this time.
Insurance Company Contact Phone Numbers
Evacuation Routes and Zone Maps
We encourage residents to take heed of all warnings, watches, evacuation mandates, and safety precautions in order to protect yourself, your loved ones, your pets, and your property.