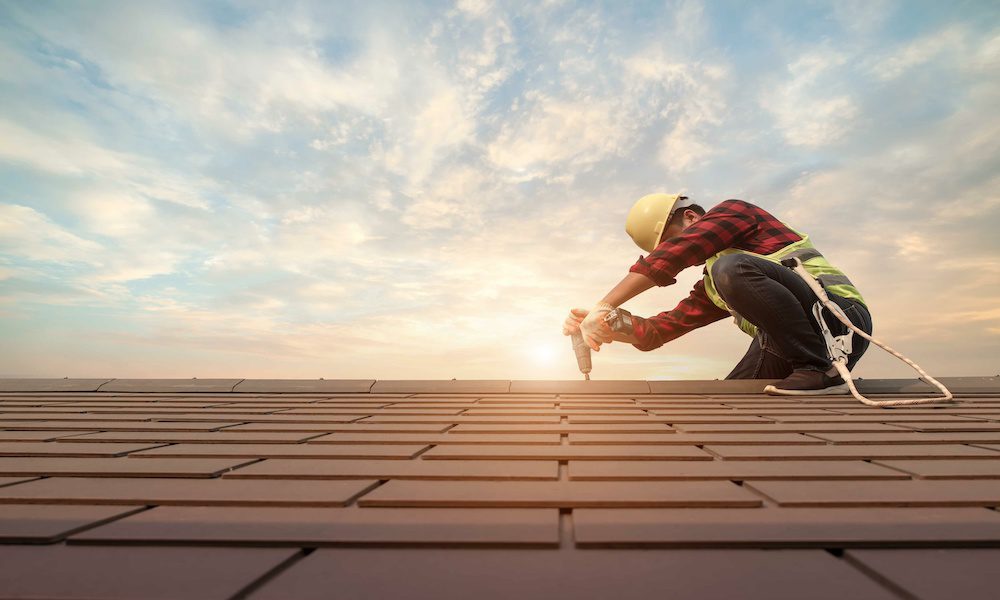 Written by: Insurance Journal Staff Reports with insurancejournal.com
Florida authorities on Friday charged a man with unlicensed contracting, insurance fraud and failing to obtain workers' compensation coverage on his workers, after he solicited Tampa-area homeowners for roof replacement work.
John Sutton, doing business as Kaizen Construction Group, had salesmen go door to door in Pasco County in 2021 and 2022, instructing homeowners on what to say in filing an insurance claim, Florida's chief financial officer said in a bulletin. Some of the homeowners agreed to sign "direct to pay" documents, essentially assigning benefits to the roofing company.